Food Service and Agriculture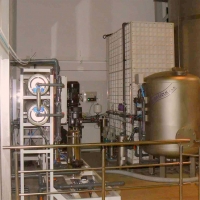 We provide:
Dechlorination of water (removal of chlorine from water) using regeneration of granular activated carbon (GAU) with water vapour.
Design and implementation of stainless steel water treatment plants on creation of so-called ultrapure water using demineralisation lines or reverse osmosis.
Complete service for obtaining a private water supply.
Drinking water treatment for a private water supply.
Accumulation and transport of drinking water for consumption.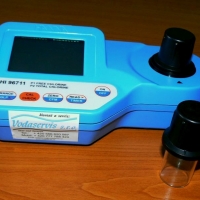 We offer:
All-stainless steel dechlorination filters in manual or automatic design.
Stainless steel water tanks.
Atypical softening stainless steel filters.
---