Radon Program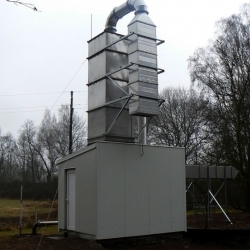 We manufacture aeration towers (PV) that remove excess radon from drinking water supplies.
We operate successfully within the Radon Program of the Czech Republic in the Vysočina Region with specialization in "radon removal from public water supply.

You will learn more about the harmful health effects of radon here.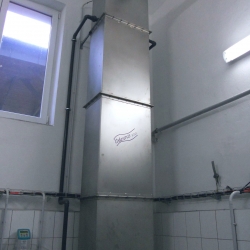 We offer:
Detection and verification of radon concentration in the water resource or water tank, including the evaluation of collected water samples.
Elaboration of a proposal for water treatment technology in the form of project documentation.
Discussing and approving the project documentation by the relevant authorities.
Preparing and discussing an application for state subsidy for decontamination measures to remove radon.
Implementation of recovery measures including the production, delivery and putting the equipment into operation.
Preparation of operational documentation and operating rules of the water main.
Provision of long-term service of water treatment facilities and assessment of their operation.