Operation of Water Supply System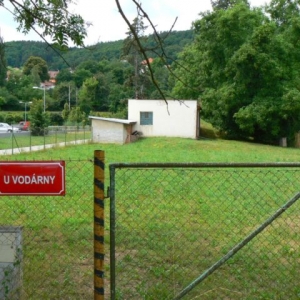 We offer these services:
Supply and installation of pipeline systems made of stainless steel, polyvinyl chloride (PVC), polyethylene (PE), polypropylene (PPN), alloys (iron carbon alloys).
Supply and installation of water meter shafts, water meters and water meter assemblies.
Establishment of a merchants warehouse (consignment warehouse) for municipal purposes.
Assembly of fittings, hydrants, repair kits and cast iron parts.
Maintenance of water supply, water tanks and water resources.
Sampling by control and accredited laboratories.
Elaboration of operating rules of the water supply system.