Hydrogeology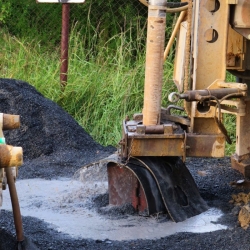 We will carry out works on your groundwater source "from A to Z":
Hydrogeological survey:

Searching for a source.
Drilling a well / a borehole.
Pumping tests to determine yield.
Laboratory analysis of water quality.
Final hydrogeological survey report.
Project documentation for construction of the well (permits from Building Authority and Water Authority.

Treating groundwater for drinking.
Installing pumps and drinking water pipelines.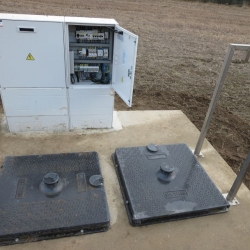 Further Activities:
Free consultancy.
Pumping tests on existing digging wells and boreholes (also for heat pumps).
Evaluation of pumping tests.
Expert hydrogeological expertise.