Service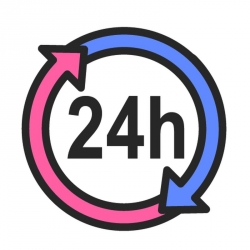 We offer warranty and post-warranty service contracts, which include:
Device warranty for at least 24 months.
HOT LINE 24 hours a day.
Exit to service repair within 8 hours of the report.
Discount prices for service works.
Discount prices of chemicals for water treatment.
Discount prices of used material (e.g. filter inserts, UV lamps).
Access to spare parts store.
Handling complaints, service interventions, and repairs.